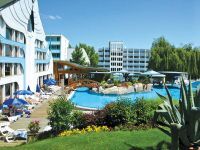 NaturMed Hotel Carbona Hévíz
8380 Hévíz, Attila u. 1.
Phone: 00-36-1-2279614
Hotel video
The 4-star spa thermal hotel NaturMed Hotel Carbona**** is situated in Mediterranean environment in Heviz, offers open air fun bath with a water surface of 1000 m2, a thermal bath evoking the atmosphere of Roman times and numerous opportunities for therapeutic methods and wellness all year round!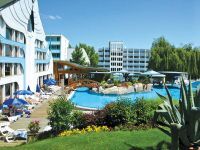 Nyári wellness vakáció félpanzióval Hévízen (min. 3 night)

2022.06.15 - 2022.08.31
Nyári wellness vakáció Hévízen a Hotel Carbonában (min. 3 éj) 30.690 Ft / fő / éj ártól / félpanziós ellátás / wellness használat / üdvözlő ital / sportprogramok / ingyenes WiFi /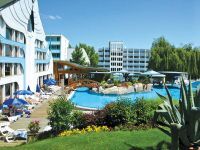 5 éjszakás kikapcsolódás Hévízen a Hotel Carbonában (min. 5 night)

2022.01.02 - 2022.12.20
5 éjszakás kikapcsolódás Hévízen a Hotel Carbonában (min. 5 éj) 27.280 Ft / fő / éj ártól / félpanziós ellátás / wellness használat / üdvözlő ital / sportprogramok / ingyenes WiFi /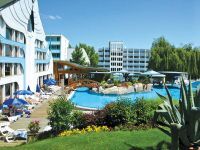 Kikapcsolódás akció félpanzióval Hévízen (min. 2 night)

2022.01.02 - 2022.12.20
Kikapcsolódás Hévízen a Hotel Carbonában (min. 2 éj) 32.395 Ft / fő / éj ártól / félpanziós ellátás / wellness használat / üdvözlő ital / sportprogramok / ingyenes WiFi /